While it was sufficeent to be reachable while you were in the office, work environment has changed during the last years. A general availability isn't unusual anymore.
Especially the integration of external employees or home office users becomes more and more important.
You even want to ensure that every employee can be reached under one single phone number, regardless wether he is in the corporate office, home office or on the road. Additionally it is often required to let mobile users place outbound calls while sending his office number.
Avaya IP Office is preared for those requirements and I can support you with the needed and not always easy configuration.
You will save time and keep your nerves and you can focus on detailed configurations, that are important for your customers. So you will have more time to afford your customers a nice user experience. Don't forget that the personal satisfaction opens the door for new recommendations and further orders.
Integration of remote users with IP Office:

Securing the integration with Session Border Controller: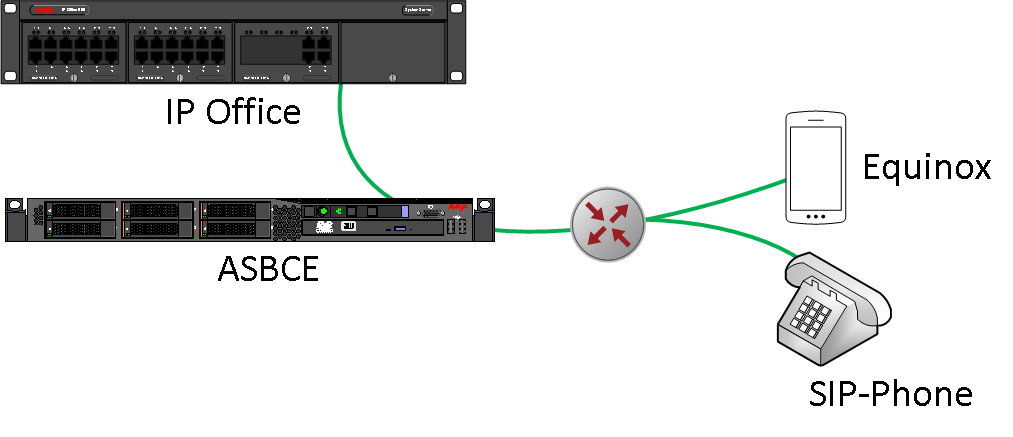 Integration with a redundant IP Office:

Furthermore other scenarios with redundatn Session Border Controllers are possible.
Even the mutual configuration of SIP trunks and remote users on a single system with or without Session Border Controller can be done: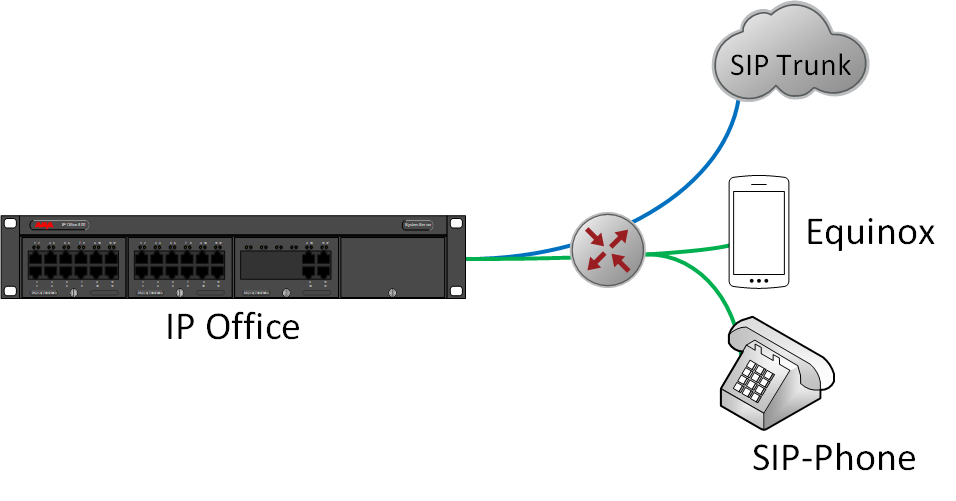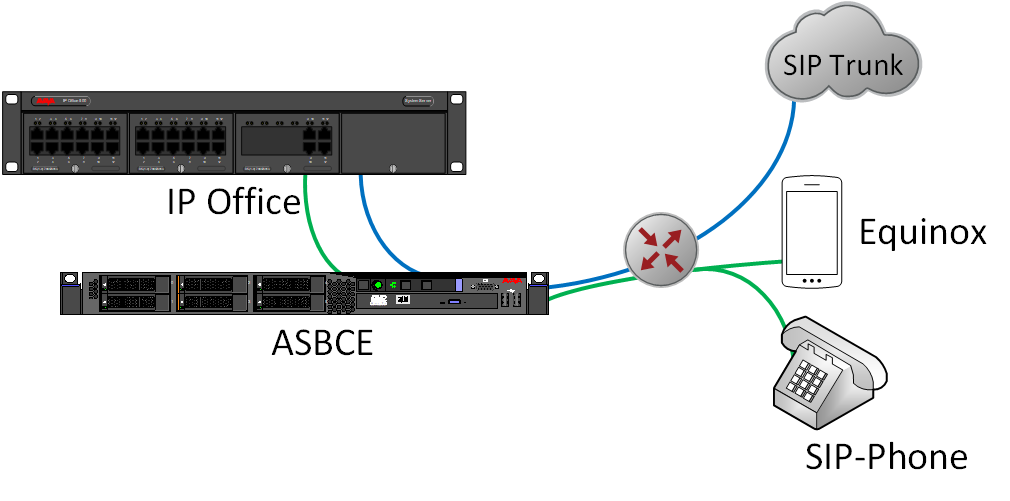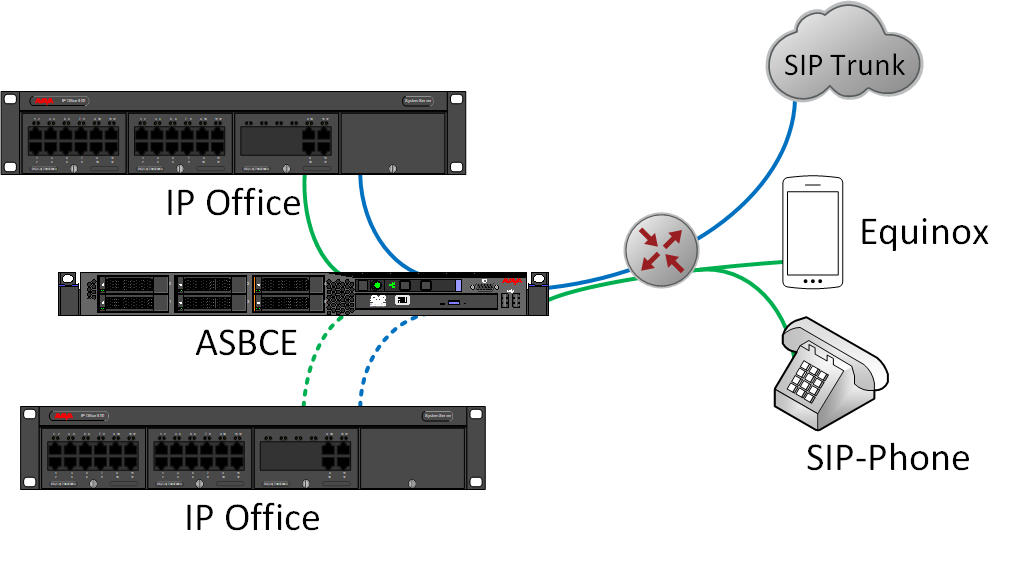 I am looking forward to prepare a quotation about the configuration for you.